All Purpose Aerial Lift Training provides aerial lift scissor lift Training in Oglethorpe Georgia. Our trainers will come to your facility to train your personnel on site on all types of aerial lift equipment. All of our instructors are qualified and, competent and can travel to GA.
Boom Lift Training types
Boom lift training Can be done for these types of aerial boom and manlift
Genie Boom Lift Training
Genie Aerial Lift Training
Aerial Lift Truck
All Aerial Lifts, Boom Lifts, Scissor Lifts, and Manlifts
Training can be conducted at your facility utilizing your equipment. Training your employees for a boom lift "on-site" allows us to customize a program specific to your companies need and gives them the opportunity to be trained on familiar equipment. Our Aerial Lift Train The Trainer program can be scheduled at your site. Also, APALT has prescheduled Train The Trainer classes in Oglethorpe , choose a date and click to register to secure a seat in the class.
All prescheduled Train The Trainer classes are subject to change, when classes are rescheduled, every attempt will be made to facilitate each students schedule. Each attendee will be notified prior to the scheduled date.
Accidents and OSHA fines can be prevented with the right training and certification. Safety is a very important factor with aerial man lifts.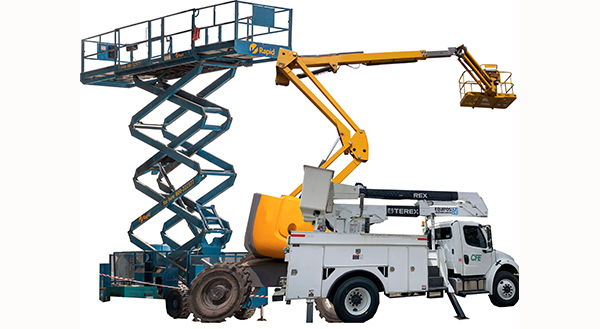 Classes Fill Quickly Click Here To Contact Us